Infection Prevention Ireland – Officially Appointed Distributors of Rensair Air Purifiers on the Island of Ireland
Rensair – the medical-grade portable air purifier for all indoor spaces. Prices starting from as little as €245 (excl VAT)
Delivery anywhere in Ireland within 3 days
Rensair is a specialist in air purification, protecting and enhancing lives through clean air. Our patented technology, which combines H13 HEPA filtration with germicidal UVC light, was developed to meet the strict standards of Scandinavian hospitals and is independently validated by scientific research laboratories.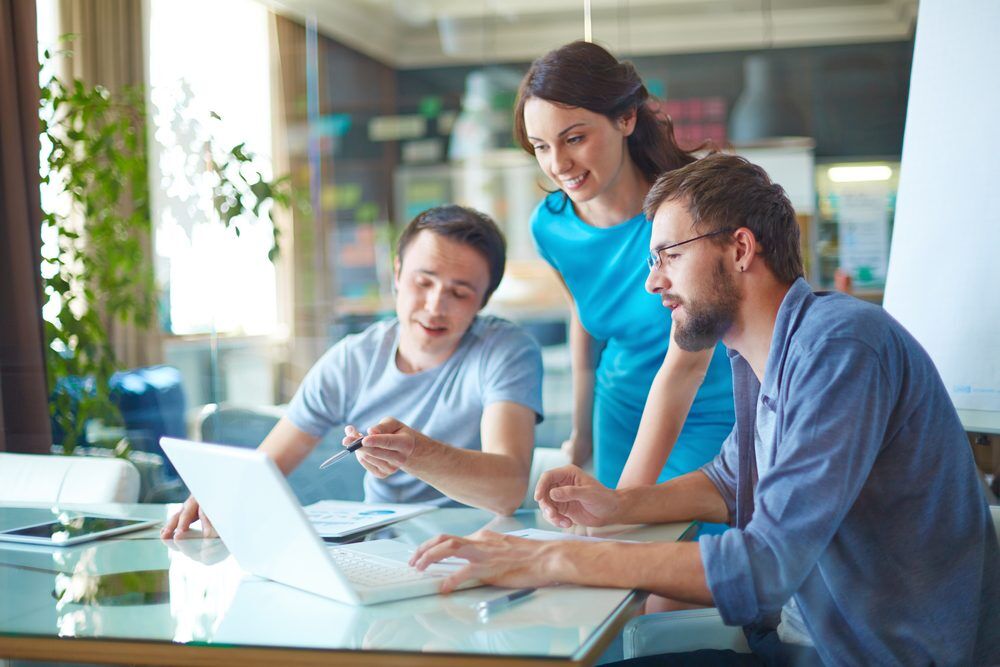 Business Owners & Employers – Providing Purified Air Indoors for Staff and Customers Can Have Positive Effects on Your Business
Are you struggling to get staff back into the workspace? Are customers hesitating to return to your premises? Are you experiencing higher rates of absenteeism?
We are living in a new hygiene conscious world. Recent Viral infections have shown how the indoor environment influences the risk of being infected by respiratory infections – a poorly ventilated room will allow a build-up of airborne pathogens, increasing the risk of transmission when inhaled by occupants.
Ask yourself the question, Is the quality of the air in your building or facility as good as it could be?
Have you taken steps to ensure that the air your staff and customers are breathing while on your premises is as clean and purified as it possibly can be?
Protecting the health and wellness of your employees and business customers in this hygiene conscious world can make the difference between a business thriving and failing.
44% of office workers worry about hygiene and cleaning standards as they return after coronavirus
According to the BMJ (British medical Journal) customer facing retail staff are 5 times more likely to test positive for virus infections.
Do you know the impact of air quality on health?
The average sneeze or cough can send around 100,000 contagious germs into the air at up to 100 mph and can float around suspended in the air currents in a building for several hours.
Poor air quality causes a wide range of negative effects on people in a building, including medical symptoms, reduced feeling of well-being and a drop of performance in work and on learning environments.
How Germs, Viruses and Infections Spread.
Surface to person: via contact with contaminated surfaces
Air to person: Via airborne raspatory droplets, produced when an infected person coughs or sneezes, travelling independently or attaching to dust particles in air currents.
Person to person: via direct contact, or as part of group gatherings at work, school or home.
Good indoor air quality can have positive impacts on health and well-being and employee productivity. It can help to encourage staff back to work and bring customers back to buy your products and services, with the reassurances that the air in your premises is constantly being purified with medical grade air purification units.
Why Use Rensair?
Rensair offer a range of affordable solutions for personal and public spaces. Our core technologies, HEPA filtration and UVC light, are recommended as safe and effective by leading health authorities including the UK SAGE Committee and the US EPA.
Rensair performance claims are backed by hard evidence from respected scientific laboratories, including ESI Group, the Danish Technological Institute, The Institute for Energy & Environmental Technology (IUTA), CARB, and Institut Pasteur.
Rensair were originally developed for Scandinavian hospitals, our hospital-grade air purifiers are now trusted by the NHS and by hospitals and businesses in 40 countries on 5 continents.
To find out more about how Infection Prevention Ireland can assist you in improving your indoor air quality in both buildings and vehicles, call us direct on 018256057 or send us a message here and one of our team will contact you at the first available opportunity.
Rensair Have Added To Their Product Range of Portable Air Purifiers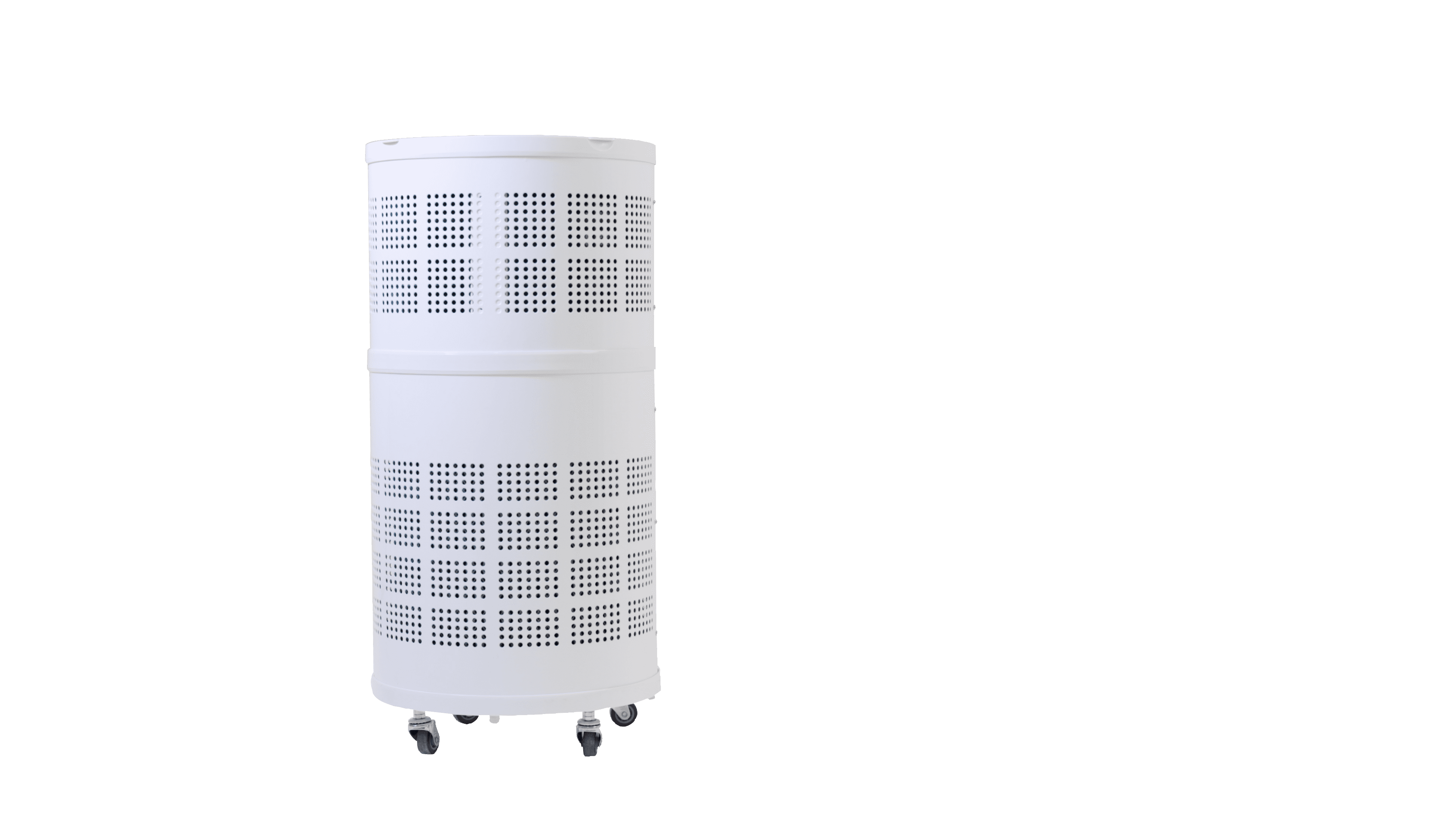 The Rensair Core 560
€1795 (price excl VAT)
This Rensair unit has a maximum clean air delivery rate (CADR) of 560m3/HR. It is suitable for purifying the air to a medical grade in medium to large indoor areas. It uses the patented technology of combined HEPA filtration and enclosed UVC light to destroy 99.97%of airborne bacteria and viruses. All claims have been independently and scientifically tested and verified by Eurofins, Norconsult, Oslo University Hospital and The Danish Technology Institute.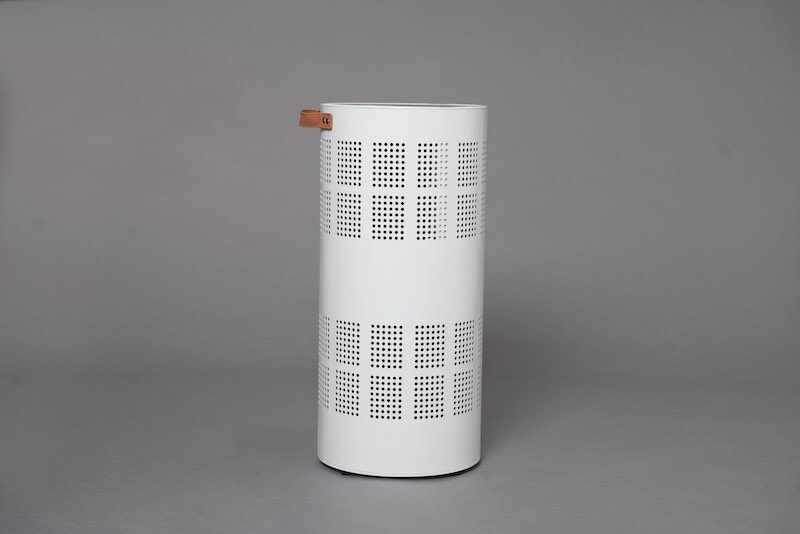 THE RENSAIR COMPACT 460i (New)

€975 (price excl VAT)
This is Rensair mid sized portable medical grade air purifier, the baby brother, to the RENSAIR 560. It has 5 airflow settings, from 100m3 CADR/HOUR up to its maximum of 400m3 CADR /HOUR. It uses the patented technology of combined HEPA filtration and enclosed UVC light to destroy 99.97% of airborne bacteria and viruses. All claims have been independently and scientifically tested and verified by Eurofins, Norconsult, Oslo University Hospital and The Danish Technology Institute.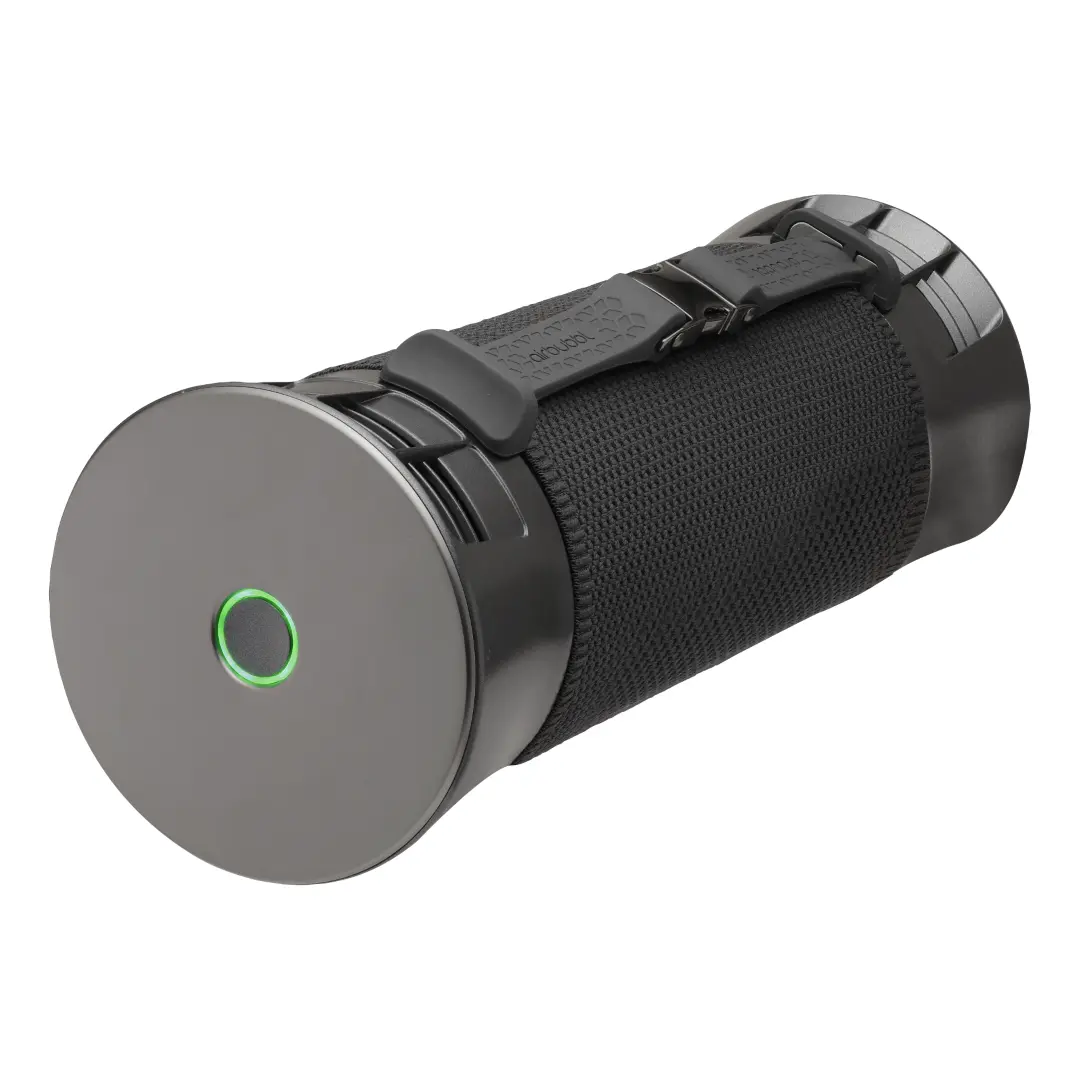 AirBubbl 38i (New)

€245 (price excl VAT)
Airbubbl 38 purifies the air in your vehicle, office or bedroom. It delivers 38m3 of clean air per hour and removes 99% of harmful particulates and gases, including VOCs (Volatile Organic Compounds). Rigorously crash tested and independently certified by IUTA and Institut Pasteur. Simply plug AirBubbl 38 into your car's USB or AC outlet.
Rensair Portable Hospital-grade Air Purification For All Spaces
Portable hospital-grade air purifier developed for Scandinavian hospitals, and trusted by businesses globally.
The World Health Organization now advises that illnesses can be transmitted by inhaling airborne droplets called aerosols.
Rensair traps and destroys 99.97% of airborne aerosols bacteria, viruses, and airborne pollutants, which can all adversely affect staff performance and cause illness and sick building syndrome.
The Many Uses For Rensair Portable Air Purifiers
Infection Prevention Ireland and Rensair offer special rates to schools and registered charities when ordering multiple machines so please call us if you need the best air purification for your school or charity.
Call Infection Prevention Ireland on 01 8256057 for friendly and very helpful service
Rensair user case studies
Where Can Rensair Portable Air Purification Units Be Used?
The Rensair portable hospital-grade air purification units can be safely and effectively used in any space where clean and purified air is important to the health of people in that space.
That means that a portable Rensair unit can be used practically everywhere, from homes to schools to large and small offices, retail, hospitality, health and fitness, beauty salons, all educational facilities and organisations including all public buildings.
Rensair portable air purification units deliver hospital-grade air purification at a very affordable price point, which is well below some of the overpriced competing brands which do not meet the purified air output volumes and air quality delivered by the Rensair units.
Rensair portable air purification units only use the proven, tested, and certified technologies which guarantee the safe removal and destruction of 99.97% of harmful airborne particles including allergens, bacteria, and viruses from the air we all breathe.
The Irish government have issued guidelines on ventilation in schools in which they recommend the use of H13 HEPA filters and the safe use of UVC. Both of these technologies are incorporated into the Rensair units in a patented configuration that guarantees the delivery of very high volumes of purified safe air in any sized indoor space.
You can download the Irish Government guidelines here to see what they have recommended. (download)
Another very important consideration when deciding on which air purification system you are going to use is ongoing operational costs. A Rensair unit uses about the same amount of electricity as a modern fridge in your kitchen.
The Rensair HEPA filter and enclosed UVC light have a 9,000-hour life. That means if you are running your unit 24 hours a day, you will only need to change the filter and light after one year's use. The cost of replacing the H13 Rensair HEPA filter and UVC light (filter kit) is very inexpensive.
When the filter units need to be changed, they can be changed by anyone in five minutes. There is no need for any special PPE or safety clothing needed during the operation because the interior of every unit is completely sterilised by the daily operation of the machine.
If you are only using the Rensair unit for 8 hours a day you will get up to three years of use before you need to replace the filter kit.
Another very important consideration is the warranty you get with Rensair, every Rensair unit comes with a manufacturer's warranty for 12 months. In the unlikely event that you have an issue with a Rensair unit, we can have a replacement delivered to you within 3 to 4 days.
Rensair units when treated and properly maintained have a long operational life expectancy. There are original Rensair air purifications units still running and working perfectly after 15 years of service.
Another super feature of the Rensair units is that they are completely portable and can easily be moved from room to room or to wherever they are needed to purify the air in a building.
Why Use Rensair Portable Hospital-grade Air Purification?
Rensair traps and destroys more than 99.97% of airborne particles, including allergens, bacteria and viruses.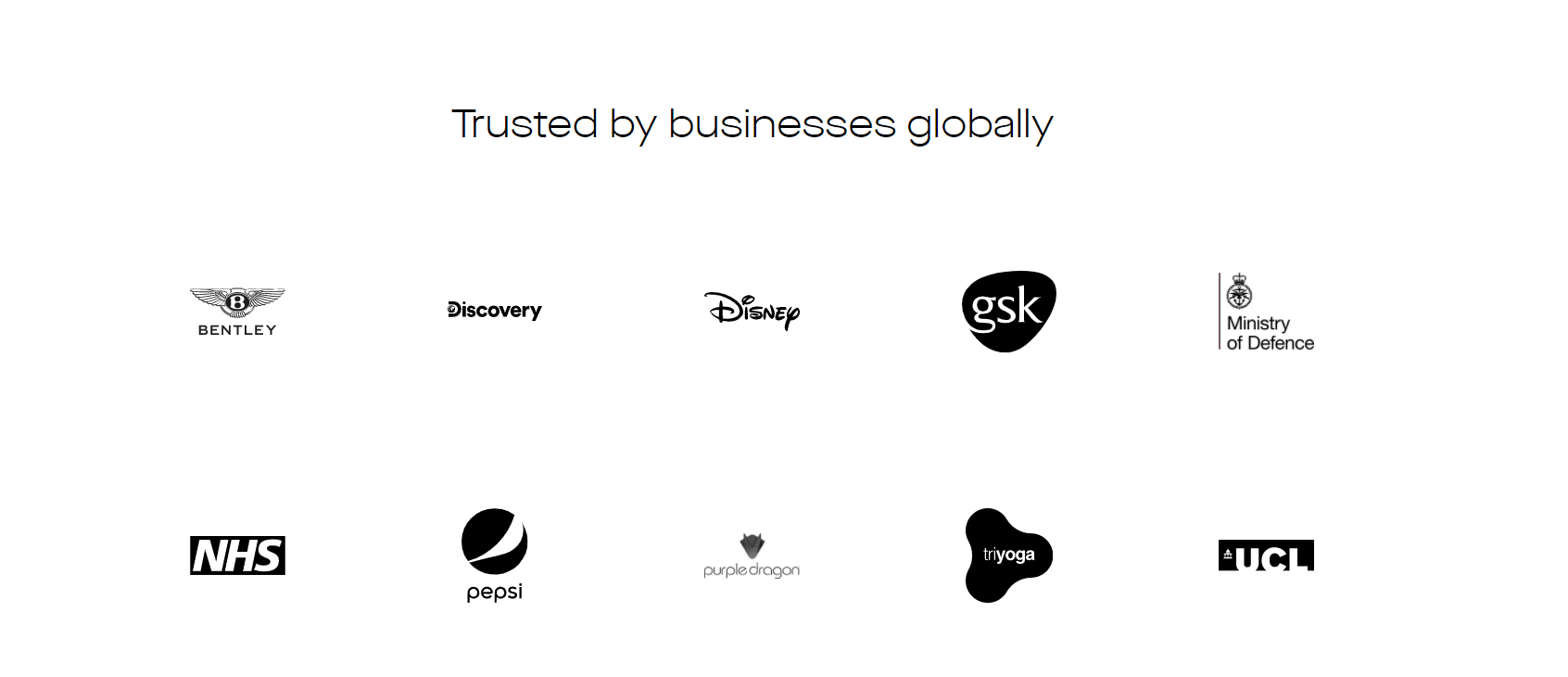 Hospital-grade technology
Originally developed for Scandinavian hospitals, the Rensair patented solution uses the most advanced air purification technology. Each air purifier consists of a germicidal ozone-free UVC light placed in the centre of a cylindrical high quality H13 HEPA filter. This captures and also inactivates viruses and bacteria trapped on the filter surface.
_________________________________________________________________________________
Tested by independent laboratories
Independent worldwide leaders in science and technology have extensively tested and validated the Rensair air purifier technology. These include Eurofins, Norconsult, Oslo University Hospital, and the Danish Technological Institute.
_________________________________________________________________________________
Large cleaning capacity
Rensair cleans up to 560 m³ of air per hour. This means that one Rensair air purifier can clean a room of 230 m² with normal ceiling height per hour. Use a combination of multiple Rensair units in larger spaces to maintain the same air cleaning rate.
_________________________________________________________________________________
Effective air circulation
Rensair's patented design and powerful fan create effective air circulation, ensuring that all air in a room is purified, as documented by the independent consultancy Norconsult.
The powerful fan pushes pre-filtered air into the cylindrical-shaped HEPA filter located in the middle of the unit. The fan creates high static air pressure in the cylinder, which pushes large volumes of air through the filter and distributes clean air at 360 degrees.
________________________________________________________________________________
Easy to use
It takes just one person to set up a Rensair unit and no installation is required. Just turn it on to start purifying the air. Operate Rensair with controls on the machine or by using a remote. Wheel mounting makes it possible to manoeuvre the air purifier between locations.
Rensair can adapt to different countries because of the interchangeable power plug.
________________________________________________________________________________
Safe maintenance
The sturdy metal shell makes the Rensair air purifier robust and durable for years. Pre-filters capture dust and dirt and prolong the life of the H13 HEPA filter. As a result you only need to change the HEPA filter after 9000 hours of continued use (1 year).
Rensair's patented design featuring continued germicidal UVC illumination of the filter surface keeps the filter clean from pathogens and is therefore safe to change.
How Rensair Air Purification Works
1. PRE-FILTERS
The Rensair air purifier sucks in the surrounding air from the top inlet perforations. Air travels through the removable pre-filters placed at the top of the machine, which catch and trap larger airborne particles and dust.
2. FAN
A powerful fan pushes the pre-filtered air down into the cylindrical shaped H13 HEPA filter located in the middle of the unit. The fan creates high static air pressure in the cylinder, which is necessary to allow sufficient air to flow through the high quality H13 HEPA filter and to boost air cleaning capacity.
3. HEPA H13 FILTER
As air hits the H13 HEPA filter, bacteria, viruses and smaller airborne particles and pollutants become trapped on its inner surface and held in place.
4. UVC LIGHT
An 18w UVC lamp placed in the centre of the cylindrical drum continuously illuminates the entire filtration area. The UVC light breaks down the DNA and RNA of pathogens and thereby inactivates them. This continuous disinfection process ensures that the Rensair air purifier is always safe to operate and maintain.
5. CLEAN AIR
Large volumes of clean air travel out of the unit via the lower perforations. The cylindrical shape of the Rensair air purifier allows air to flow out in every direction, enabling effective air circulation suitable for almost all locations.
Call Infection Prevention Ireland on 01 8256057
We are ready and very happy to answer any questions you may have regarding your requirements and needs to safely and effectively purify the air in any space where you require it. Our advice is free, so do not hesitate to give us a call or leave us your message by clicking this box and we will reply within one business day, if not sooner!