Rensair AirBubbl
Create your own clean AirBubbl space in your home, car or office space
Available to Buy In Ireland
From Infection Prevention Ireland – The Officially Appointed Distributor
Independently tested and verified to filter out
more than 99% of airborne particle and gas
pollutants, pathogens and allergens.
AirBubbl uses an advanced HEPA filter combined with nano-carbon
technology to deliver an effective and high clean air delivery rate.
THE NUMBERS SPEAK FOR THEMSELVES
A driver exhales about 100 gallons of air every hour.
Using ground-breaking, triple action technology, a single AirBubbl delivers 8,300 gallons of clean
air every hour. A non-stop shield against pollution and pathogens that also keeps drivers alert and
focussed on the road ahead.
• Covid transmission still remains
• 99%+ pathogen and allergy removal
• Air pollution is impacting student and driver
performance and health
• 99%+ air pollution removal
• 8% increase in performance
• 3.2 reduction in sick days
• 5% fewer road accidents
• Exceptional performance
• Independently tested
• Designed and made by lead scientist at
Copenhagen University
• 5 star reviews
Create Your Own Purified Clean Air Bubble Wherever You Are
Create a polution free AirBubbl space for you and passengers while travelling in your car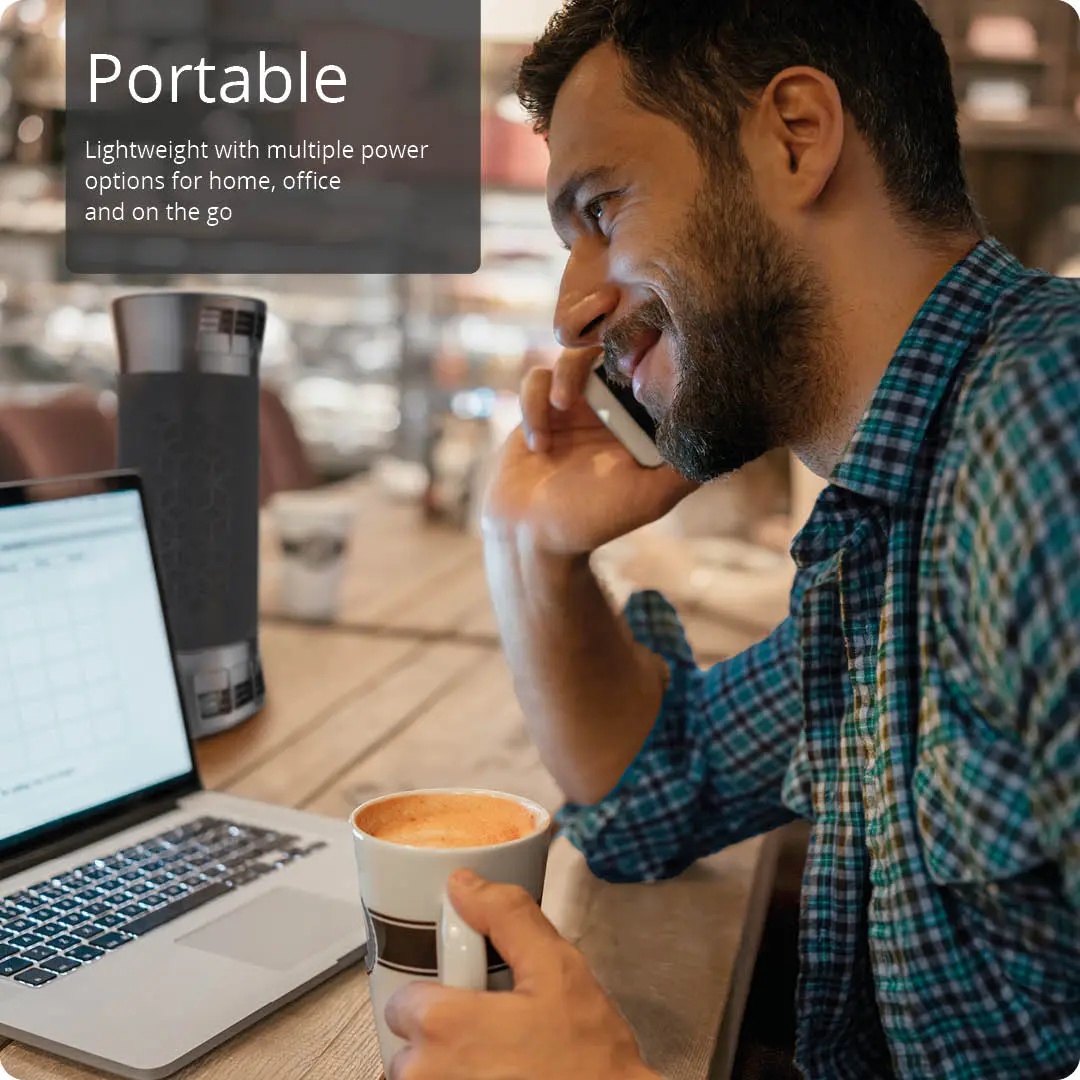 Take Control Of The Air You Breath In Your Office – Use The AirBubbl On Your Desk at Work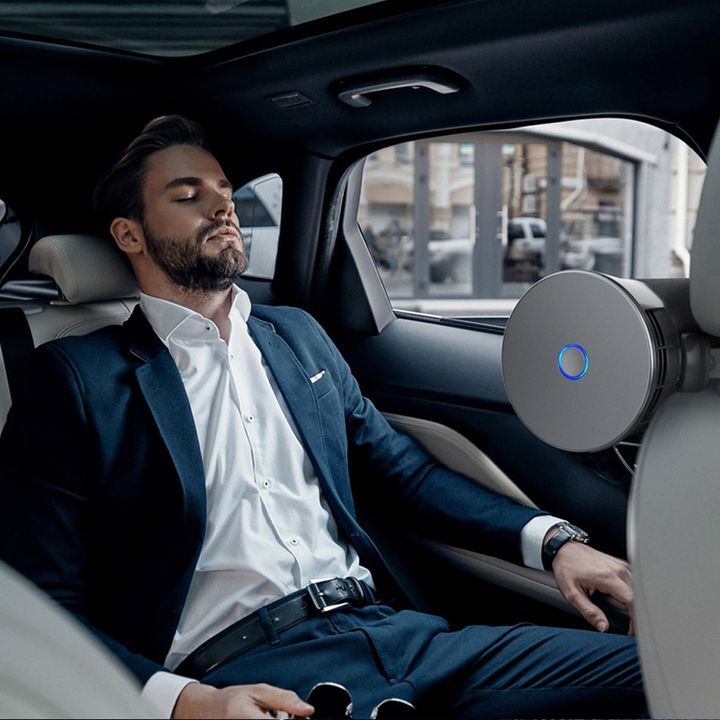 Giving them peace of mind, knowing they are breathing purified clean air while in your vehicle. Using an advanced HEPA filter combined with nano-carbon technology, AirBubbl filters out over 99% of airborne particlulate matter, gas pollutants, pathogens and allergens.
Also protecting against COVID-19, other viruses and bacteria. Designed so you can install it easily in five minutes in your car, van, minibus, coach or truck cab. The AirBubbl can also be used indoors and on the go, offering you personal, portable, powerful, protection.
Quick Delivery By Courier 2 to 5 Working Days Anywhere in Ireland
Install it yourself in less than 5 minutes & get 1,000 hours operational use before it needs a HEPA filter change..
Buy Your AirBubbl Today Only
€245 (exc vat) + Delivery
Lifetime Customer Support 2 Year Warranty
Download The AirBubbl Brochure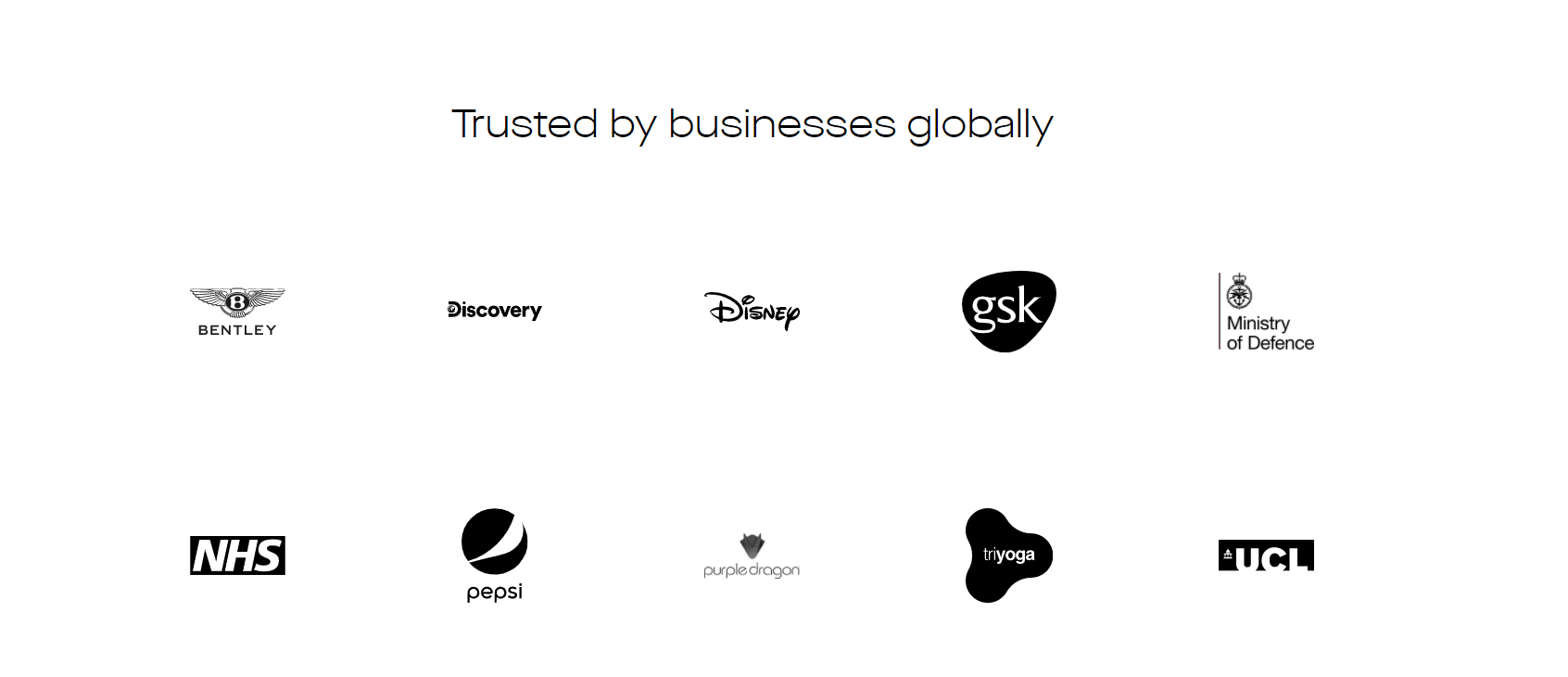 Call Infection Prevention Ireland on 01 8256057
We are ready and very happy to answer any questions you may have regarding your requirements and needs to safely and effectively purify the air in any space where you require it. Our advice is free, so do not hesitate to give us a call or leave us your message by clicking this box and we will reply within one business day, if not sooner!